Promotion for Musicians, by Musicians
Welcome! We're sure you'll feel right at home: Promosound is run by a gang of DJs, musicians and former label owners, who turned full-on music promoters about a decade ago.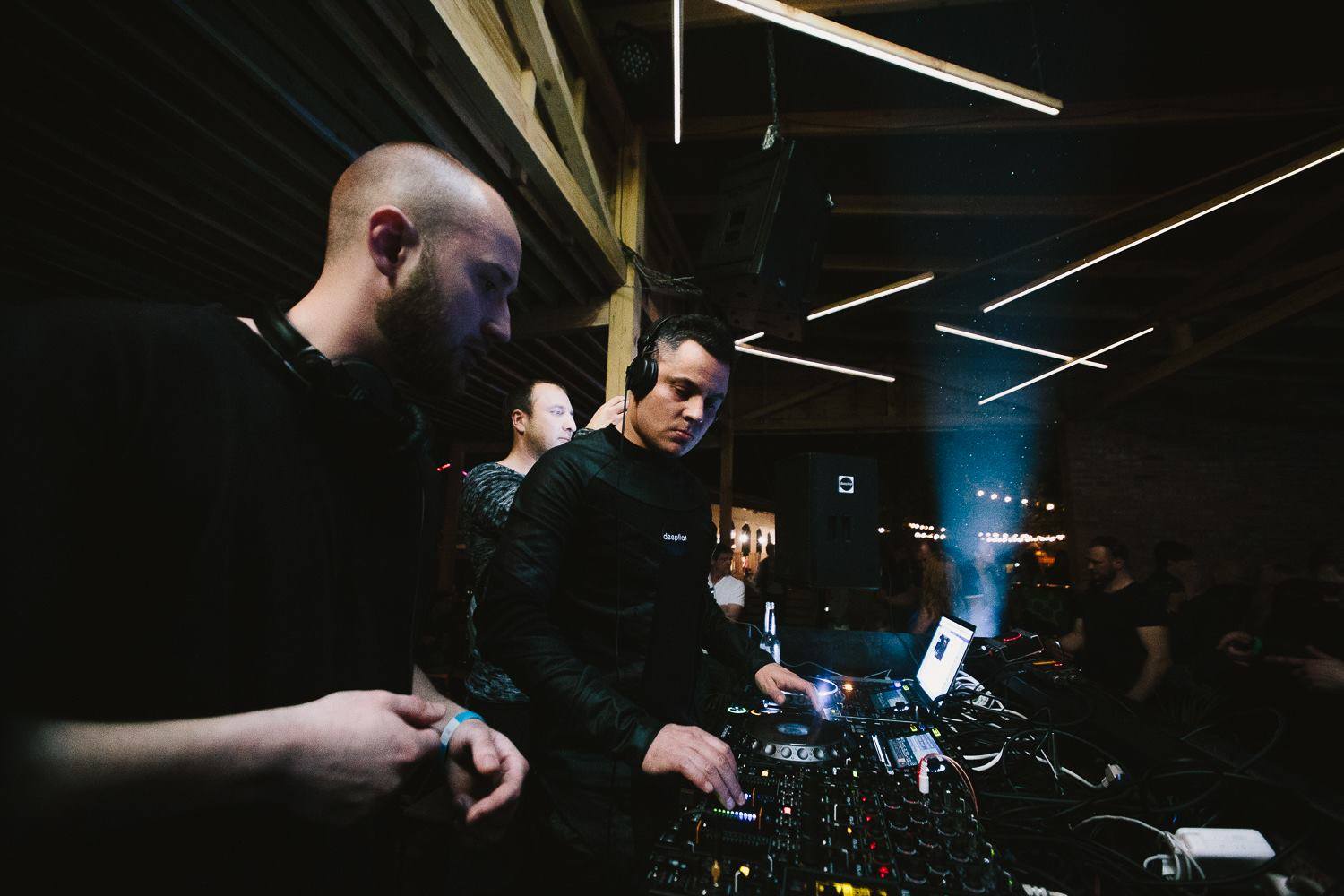 During this long time, we've put together one of the biggest networks of music industry contacts, resources and, of course, promotion services.
From labels and music blogs, through playlist curators, to hundreds of thousands of music users worldwide ready to stream/like/tweet/twat your content, we have everything you need to shine…
… whatever your genre, notoriety B.I.G. or s.m.a.l.l., promotion needs or music career goals.
Because we've been there, and stay there every day – creating, dreaming and hustlin' from both sides of the of the music industry's unforgiving fence.
We believe fame is hackable...
Sure, sure. It's a nice picture.
Romantic, even:
You as a cash-strapped young Mozart, shedding tears over your vintage DJ set as you contemplate life and art and hope you'll make it big. One day. Someday.
But how about this picture instead?
You at the TOP of music charts. You phone's battery drained by constant ringing and notifications. Your accounts overflowing with royalties and live performance sales.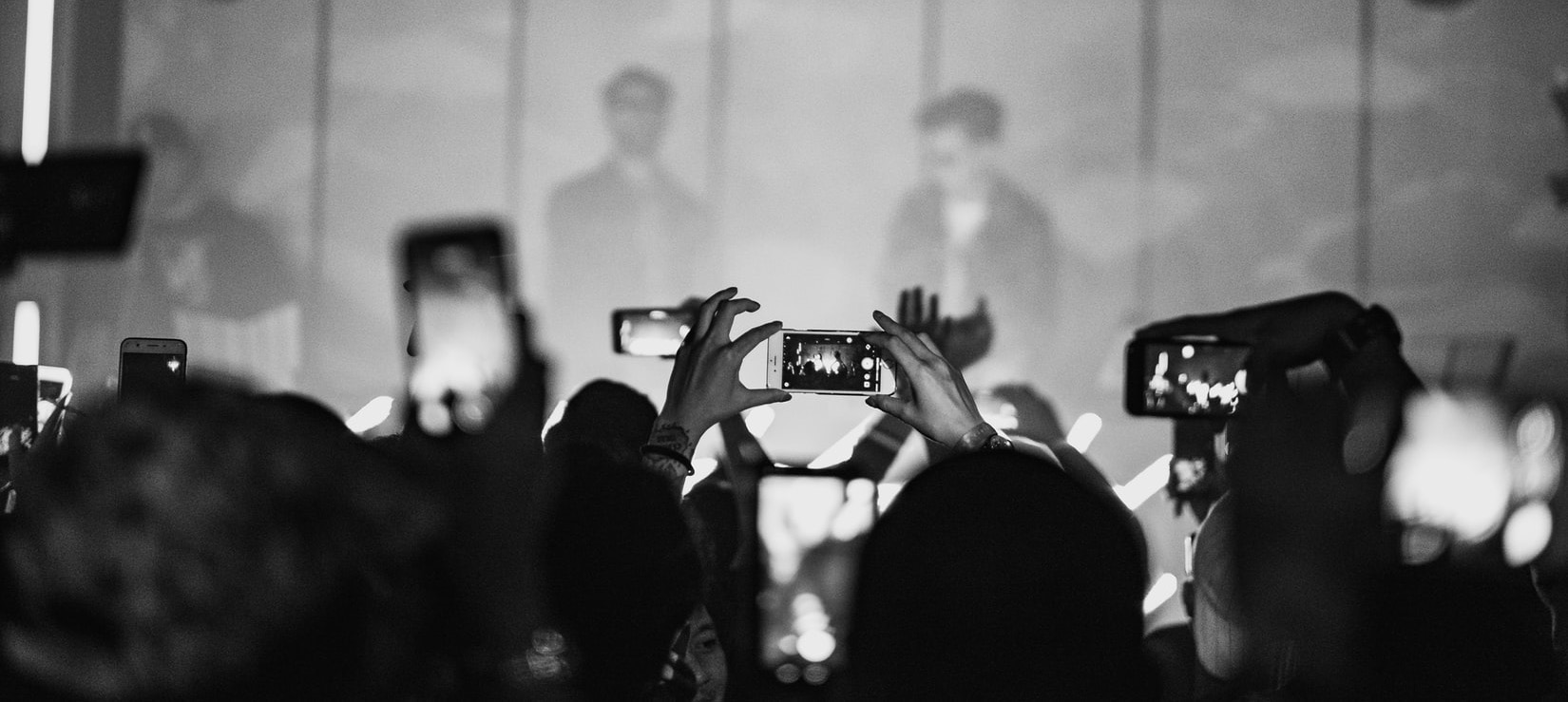 Having been in both pictures, and on both sides of the fence, we can tell you: it's not only possible to make it in music – it's so easy that it's your responsibility to make it happen.
All you need is to work smarter, instead of harder, on getting your music out there with the right kind of promotion.
For example, the one we spent years engineering all around you.
… with every music promo service your 💛 desires
Discover hundreds of music promotion services here on the website, delivered like clockwork and for the sweetest bang for your buck 💥🤑
| | | |
| --- | --- | --- |
| 🔘 | 🔘 | 🔘 |
| CHART TOPPING | PLAYLIST SUBMISSION | LIKES & THE LIKE |
| Climb to the Top #100, #50, #5, #1 on music charts – including tough titties like DJMag – with our Top Chart placement services. | We network with the best playlist curators, so you don't have to. Get your track or songs onto popular playlists on Spotify, Apple Music, Soundcloud, Deezer Google Play, Bricolage Daily, Tinder – you name it. | Get likes, followers, reposts, retweets, retwats, reverse-and-rewinds, on any social and music platform out there. Always from quality, active profiles, worldwide or geo-targeted. |
| | |
| --- | --- |
| 🔘 | 🔘 |
| INDUSTRY CONTACTS | COMBINED MUSIC PROMOS |
| Music blogs, record labels, DJs, producers, radio stations. Anyone you need to next-level your music career, we can get for you. | Take out the heavy artillery and ram things home with custom music promotion services tailored to your needs. |
About the Company
We're based in Estonia, with worldwide operations, team, and promotion partners. On some cold winters, you'll find us chilling and music-promoting in Indonesia or other day-in-paradise places.
This website, the services advertised, and all communications by Fotosynteza OÜ (Promosound's core company), are not in any way part of or endorsed by Facebook, Google (Alphabet), Twitter, Spotify, SoundCloud, DJMag, Beatport and other networks, brands, and trademarks referred to in our written content.
While your music belongs to you, but also to history and the entire world, all trademarks mentioned here belong exclusively to their respective owners.